Food Contact Plastics Regulations - Assessments & Practical Solutions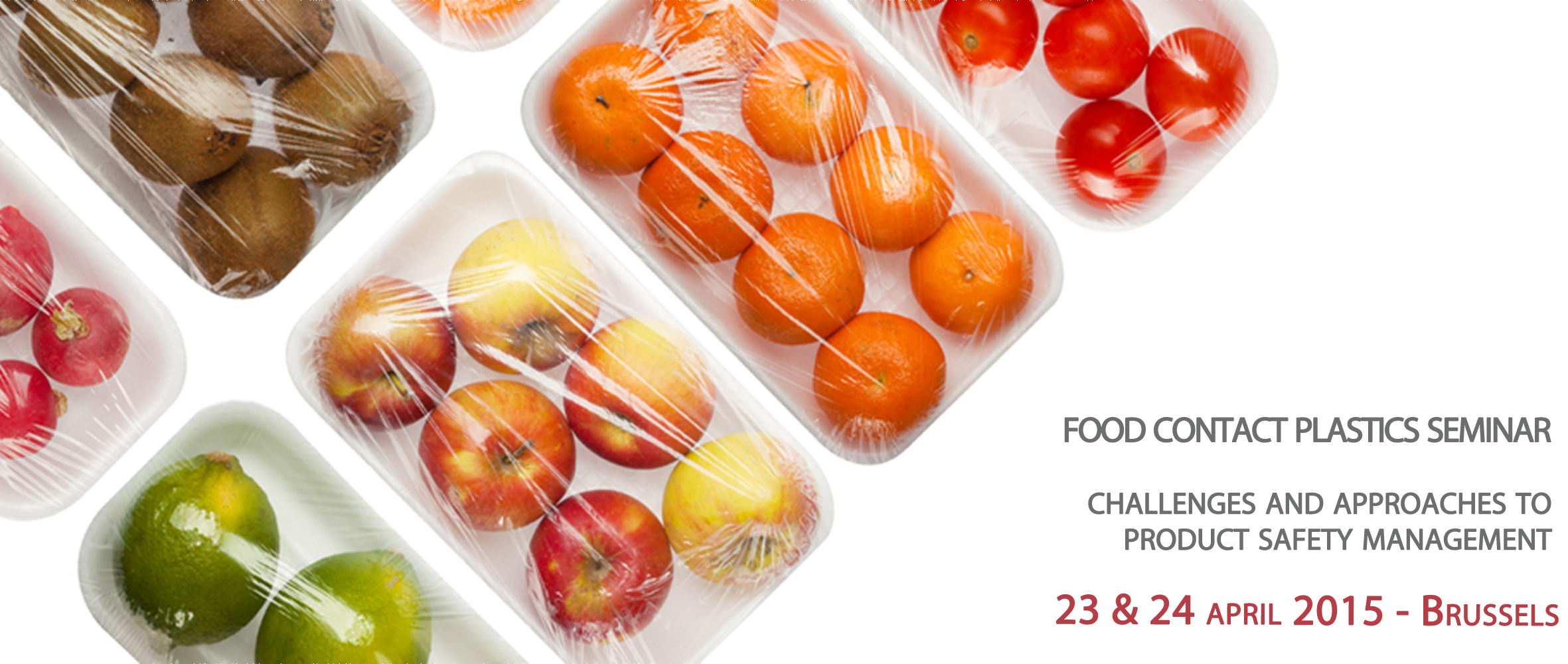 How will your plastic products be assessed and controlled? Find out more about latest developments in food contact legislation at EuPC's Food Contact Plastics Seminar. Also on the agenda is the assessment of Non-Intentionally-Added substances with a comprehensive approach of practical overviews. Know more about the implementation of the plastics recycling regulation and join the discussion with:
Bastiaan Schupp, Legislative Officer - Food Contact Materials of the European Commission's DG SANTE
Milada Syčová, EFSA Representative of Slovakia from the Public Health Authority in Poprad
Elfride Hell of Starlinger & Co. Gesellschaft m.b.H
Casper Van Den Dungen of Poly Recycling
And many other food contact experts
Practical tools have been developed, tried and tested in order to help you assess risks related to food contact plastics. Find out more about this Plastics Exposure Matrix WebApp when results from the case study and a live demonstration will be presented at the Food Contact Plastics Seminar 2015.
To register, fill out the form here before April 10th.
Prices for the two days are as follows:
- 450 EUR for EuPC Members
- 600 EUR for non EuPC Members
- 225 EUR for FREP Panel Experts
For any questions, please contact Marguerite at EuPC.
EuPC Food Contact Seminar 2015
PDF - 1.1 Mb
Download