REACH Workshop: The Plastics Industry State of Play with practical examples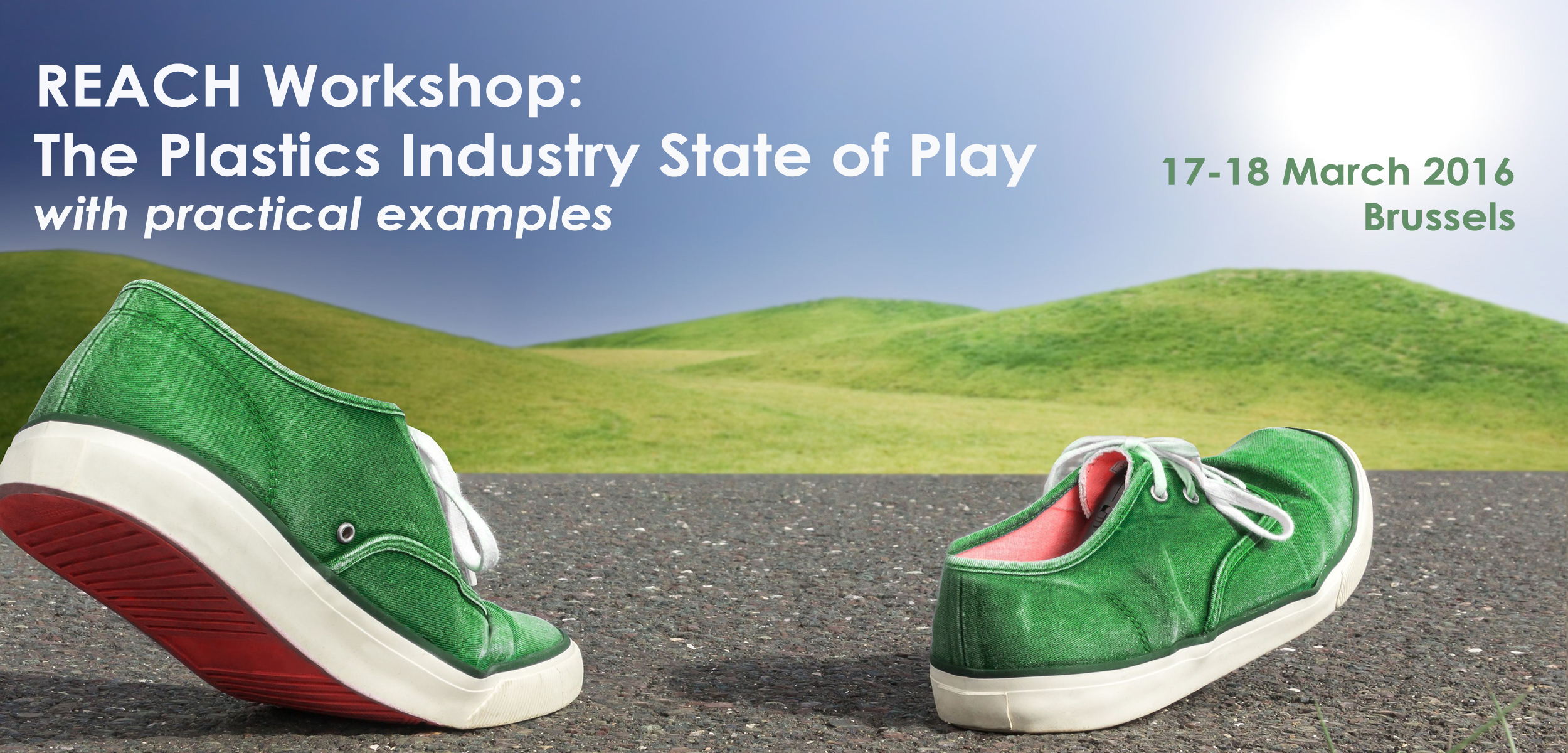 ________________________________________________________________________________________
The full programme for the REACH Workshop: The Plastics Industry State of Play with practical examples is out now and can be viewed here. Do not miss the opportunity to register!
________________________________________________________________________________________
The two-day workshop will be organized by the European Plastic Converters Association (EuPC), with support from Polymer Comply Europe (PCE) on 17 and 18 March 2016 and will look at the challenges of REACH and present practical solutions on how to tackle the next steps.
A networking cocktail will be taking place on the evening of Thursday, the 17th and the event will close with a networking lunch on Friday afternoon.
We invite you to register here in order to participate in either or both days.
Prices for one day (VAT excl.):
225 EUR for EuPC Member (also via National Associations)
300 EUR for Non-Members
Prices for the two days (VAT excl.):
450 EUR for EuPC Member (also via National Associations)
600 EUR for Non-Members
View the programme and register! We look forward to your participation in this workshop in April.
Programme REACH Workshop 17-18 March 2016
PDF - 1.2 Mb
Download