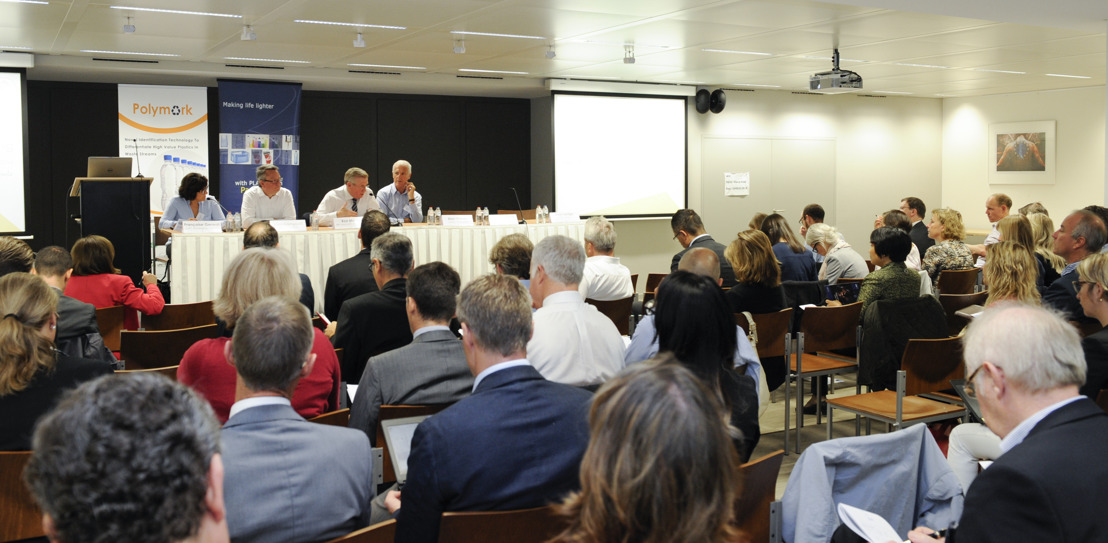 The Future of Plastics Packaging: Thank you for making this event a great success!
20 September 2016, Brussels | Belgium | Presentations
Wednesday, September 21, 2016 —
Dear Conference Participant,
A very warm thank you for attending the Future of Plastics Packaging event in Brussels yesterday, which gave host to a range of interesting presentations and a stimulating exchange, welcoming close to a hundred participants.
We are looking forward to continuing the debate on the future of plastics packaging at upcoming meeting opportunities!
Enclosed please find the available presentations of the speakers, which will allow you to read up on the content. More pictures to follow soon!
Let us know if you have any further questions or wishes.
Best regards,
The EuPC Team