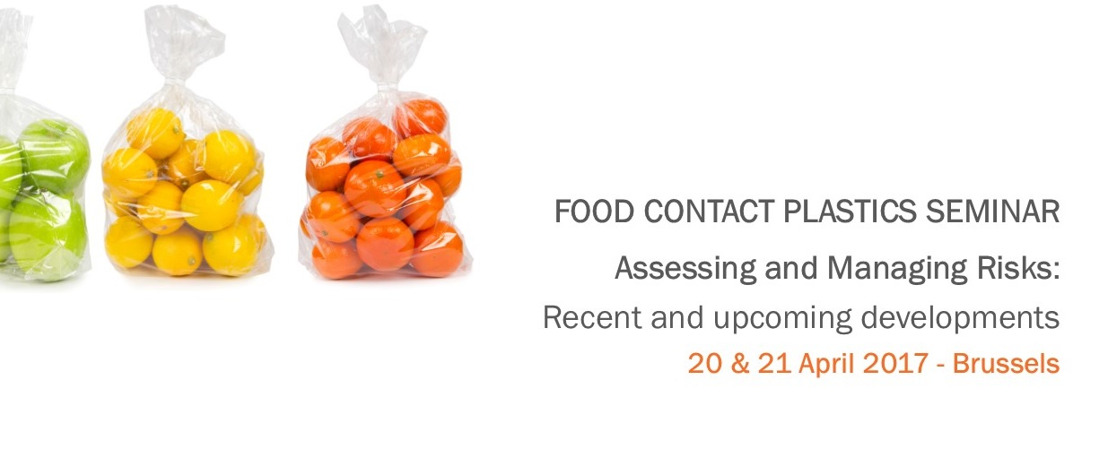 We look forward to welcoming you to EuPC's Food Contact Seminar!
Final Programme available
Tuesday, April 18, 2017 — Dear Participant,
Thank you for registering to the upcoming Food Contact Plastics Seminar - Assessing and Managing Risks on 20 & 21 April 2017 in Avenue Cortenbergh 71, Brussels.
We look forward to welcoming you to the Seminar this Thursday!
Find the final programme available here.
As there are currently constructions works going on in the ground floor of the building, access will be via the left door. Signs will guide you to the conference room.
Safe travels & best regards,
The EuPC Team
Contact us
Sarah Goerres
our organisation
Sarah Goerres
our organisation